The trusted PR Partner to global brands in Asia
5ives Communications is an award-winning PR agency committed to delivering integrated solutions for clients that drive impactful business results. With the head office located in Hong Kong, 5ives Communications has teams and offices across the UK, Mainland China, Singapore, and Hong Kong to create brand stories as well as PR and Social Media campaigns that resonate in the Asian Market.
5ives Communications UK shares the same ethos as 5ives Group. Our strength lies in utilising our exceptional market knowledge and a team of highly experienced PR and Social Media professionals to build brand and product success for clients in Asia.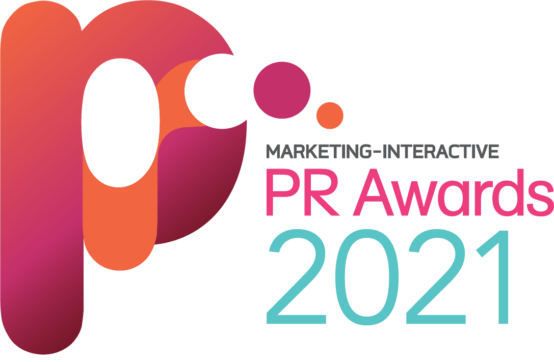 PR Team of The Year 2021 (Gold)
Best Use of Content 2021 (Bronze)